Our values and purpose were not decided on a whim. Over months, our team participated in workshops, trainings, and exercises to create a core ideology that resonates with each and every one of our employees. We are motivated, excited, and hardworking because we share a vision of what is most important to us. Here's a visual representation of how our values and purpose fit into the big picture.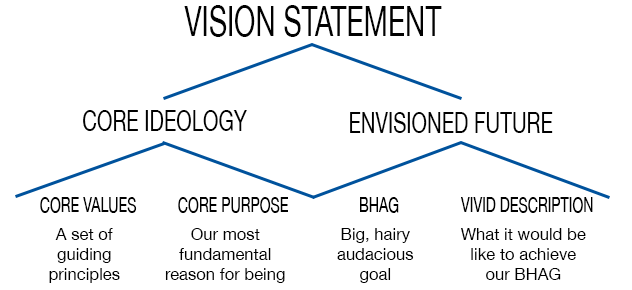 Core Values

Core Purpose
We build lasting relationships by providing personal attention to our customers so they can focus on their core business.
We identify with and live out our parent company's enduring purpose of Building Great Leaders™ in conjunction with our own core ideology. At APi NSG, regardless of role or position, everyone is a leader.
To learn more about how to become a leader at a forward-thinking and well-respected organization, check out our careers.